Great Auditorium
16.30 - 16.45
Welcome by Hans Peter Hahn, Goethe University Frankfurt
16.45  17.00
Welcome by Andreas Mehler, Albert-Ludwigs-Universität Freiburg
17.00 - 17.45 
Keynote by Nanjala Nyabola, Nairobi
Africa is Not a Problem to be Solved: Decolonising the Way We Know Africa
What's the point of African Studies? Every year scholars gather in North America and in Europe to discuss disparate themes untied loosely under the umbrella of "African studies". Yet every year, African scholars are excluded from these meetings by structural (their areas of study are not included), bureaucratic (visa regimes) or practical (access to resources like libraries or catalogues) limitations. The result is a skewed body of knowledge that routinely excludes the richness and fullness of communities on the continent. Similarly, primarily facing the Western academy as the consumer of knowledge about Africa, African studies is inclined to view Africa as a set of social, political or economic problems to be solved, positioning the academic as an interlocutor between the academy and the policy makers, rather than a person giving a community deeper and richer knowledge about themselves.Simply, the we know Africa through a distorted epistemology. An epistemology that begins with the problem necessarily leads to a methodology centred on problem-solving, by extension pathologising communities on the continent instead of working with them to build knowledge that is useful to us all.
Drawing from the speaker's own experiences of research and writing on the role of technology in politics in Kenya, this talk will challenge the epistemology that begins with the position that Africa is a set of problems to be solved. Having researched and published a book and several articles on the subject outside the academy, the speaker will highlight the importance of and opportunities for decolonisation that arise when the research begins without the presumption that African societies can only be understood through a set of problems. What changes when research begins without the presumption that the challenges that African communities face are somehow fundamentally different from those elsewhere? How different is the knowledge created when we assume that the primary audience for our knowledge creation is the communities we engage with rather than the academy? Does an epistemology based on building communities of knowledge and practice rather than insulating knowledge within the academy and the academic lead to different outcomes? Does a decolonial purpose for African studies emerge when the point is to generate knowledge for Africans within Africa, rather than for the academy? These are some of the guiding questions this presentation hopes to address.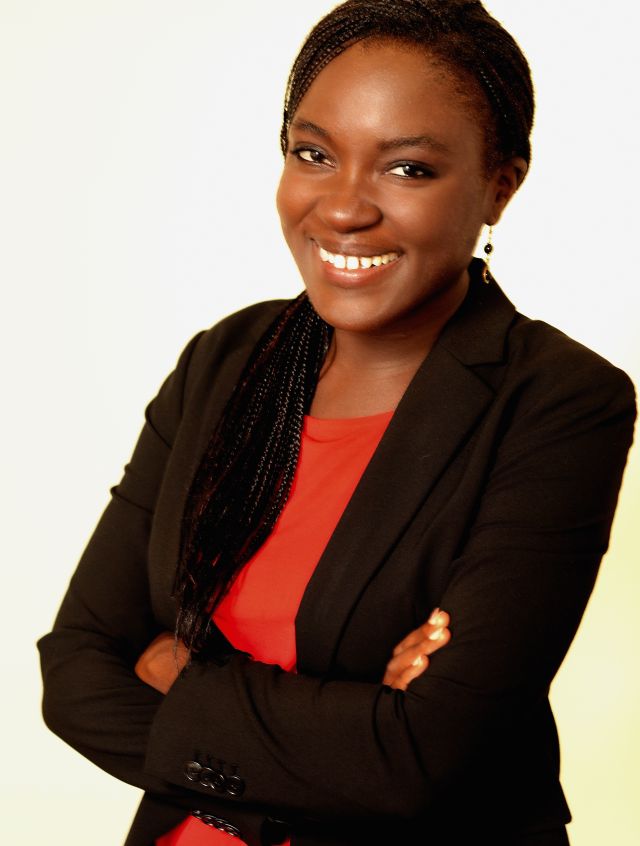 Nanjala Nyabola is a writer, independent researcher and political analyst currently based in Nairobi, Kenya. Her work focuses on conflict and post conflict transitions, with a focus on refugees and migration, as well as East African politics generally. Her work has appeared in numerous publications including the Financial Times, Foreign Policy, Foreign Affairs, Al Jazeera, World Politics Review, as well as chapters in edited collections. She is the author of "Digital Democracy, Analogue Politics: How the Internet Era is Transforming Kenya" and the co-editor of "Where Women Are: Gender and the 2017 Kenyan Elections".
17.45 - 18.15:
Live Q+A with Nanjala Nyabola
June 7 @ 16:30
Great Auditorium
Hans Peter Hahn, Harriet Annuscheit, Kira Kreft, Stefan Schmid